DC PREMIER LEAGUE - WOMEN'S INFORMATION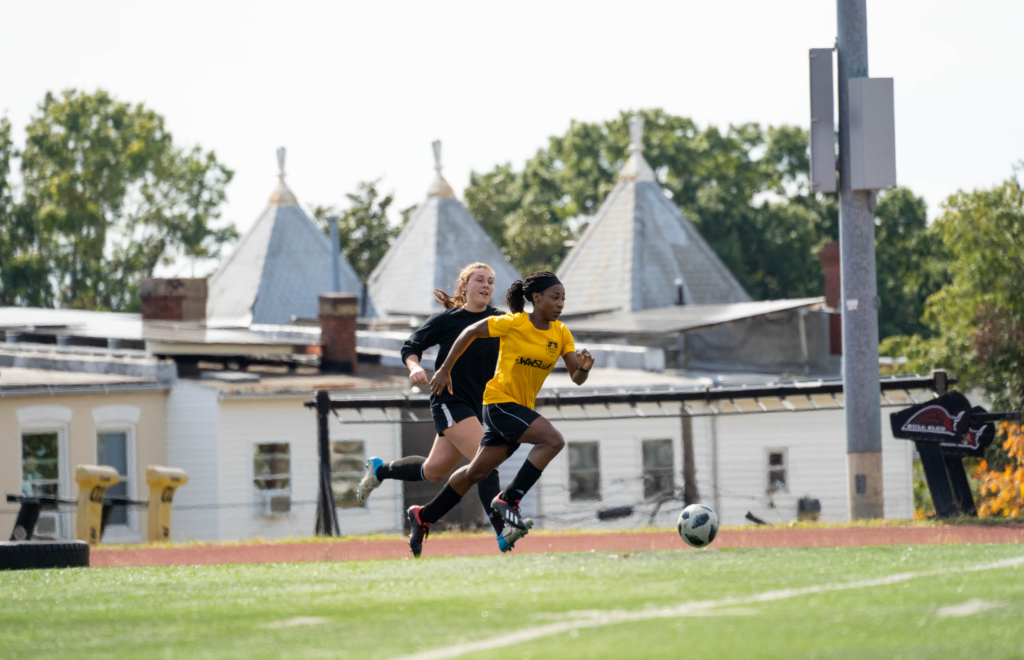 Registration for Spring 2022 DC Premier League Women's season takes place in February.
Individual players looking to join DCPLW teams can either fill out the form at the top of this page, or register directly through the link below.
General Information
The DCPLW is a premium Women's league, featuring ten 90 minutes matches, 3 USSF certified referees, and a high level of competition.
All games take place on Saturdays in DC, primarily at McKinley Tech High School. The DCPL features the highest level of play for Women's soccer in the DC area.
Team Registration: $2380 (8 game season)
Free Agent (Individual Player) Registration: $99.99 (8 game season)
Players of all gender identities are welcome to participate, with the exception of cisgendered men. Participants should have played at a collegiate or comparable level.